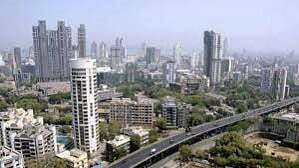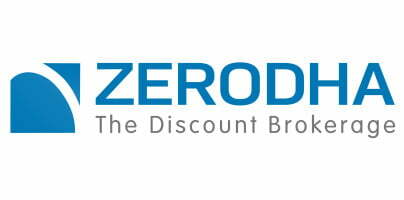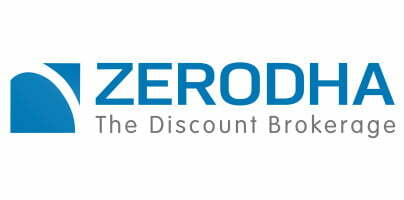 Zerodha - No 1 Stock Broker
– +6 Million Clients
– Zero Brokerage on Equity Investments (Delivery) & Mutual Fund
– Rs 20 Per Order on all other Trades


– +4 Million Clients
– Zero Brokerage on Equity Investments (Delivery) & Mutual Fund
– Rs 20 Per Order on all other Trades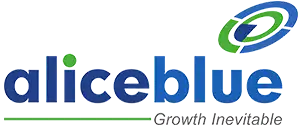 – L
owest brokerage fee
– Zero Brokerage on Equity Investments (Delivery) & Mutual Fund
– Rs 15 Per Order on all other Trades
The nation's second-largest state explorer, Oil India Limited's shares gained almost 4% during the day and quoted 1.17% higher at ₹190.15 on Friday's closing bell. This happened after the company reported robust earnings for Q1FY23. 
The company's net profit tripled to ₹ 1555.46 crores in the April to June quarter of 2022 from ₹ 507.94 crores during the same quarter last year. The company's earnings rose as it got $112.72 per barrel for crude oil it sold in the quarter as opposed to the $ 67.15 a barrel rate realised in the same period last year. 
The shares of oil companies started trading higher this year after Russia's Invasion of Ukraine, however, the Government imposed windfall tax rates on oil being exported to other countries in order to prioritize domestic demand, after which, Oil India Limited's share price witnessed a downfall. 
Brokerage firm ICICI Securities has maintained a buy rating on the shares of Oil India Limited with a target of ₹ 328.00 apiece, which translates to an upside of 72.49%. 
"We do factor in moderation in earnings from the record highs seen in FY22 with a sharply lower EPS estimate for FY24E vs FY22 (FY23E/FY24E EPS cut by 15%). However, we note this is still a robust 23% higher than the FY21 EPS and, even on these earnings, valuations of just 5.9x FY24E EPS and 4.6x EV/EBITDA are extremely attractive," the brokerage said in its research report dated August 12, 2022.