What is Life Insurance?
Life insurance offers a way to replace the loss of income that occurs when someone dies. Life insurance is insurance for you and your family's peace of mind. With a life insurance policy in place, you can:
You will do anything for the ones you love. Thinking about why you need life insurance can be an emotional and stressful task. However, life insurance is one of the most responsible decisions you can make to help ensure that your spouse, children or other loved ones can continue to enjoy the quality of the life they deserve. Life is unpredictable.
So it is important to ensure that your family and loved ones are taken care of financially in case something should happen to you. This is where life insurance comes in. It can provide some financial peace of mind if the worst were to happen.
Provide security to your family
Protect your home mortgage, loans, credit card borrowings etc.
Provide finance to your loved ones to achieve their goals in your absen
Ensure that your family is able to maintain their lifestyle, no matter what happens
Take care of your estate planning needs
Look at other retirement saving/investment vehicles
We are associated with World No-1 Organization LIFE Insurance Corporation of India & SBI Life
Plans offering by LIC Of India.

For Personalized Presentation, Please call or write us.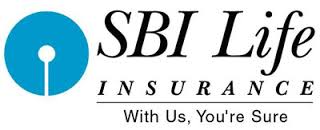 Plans offering by SBI Life.
Unit Link Plans
Child Plan
Pension Plan
Protection Plan
Saving Plan